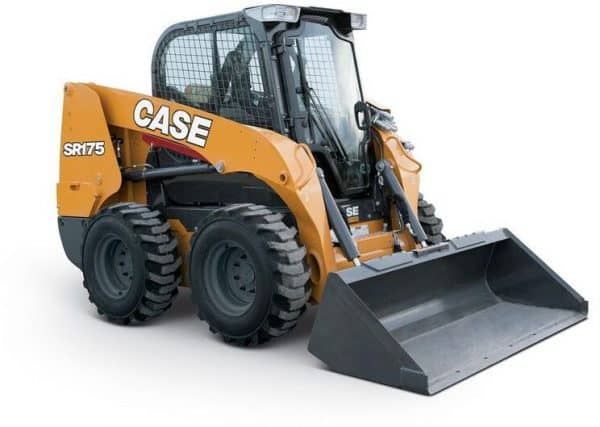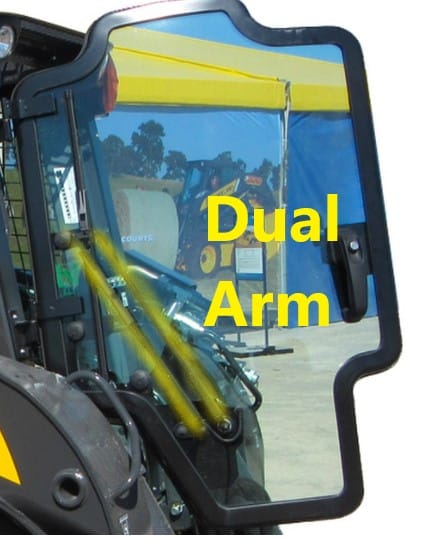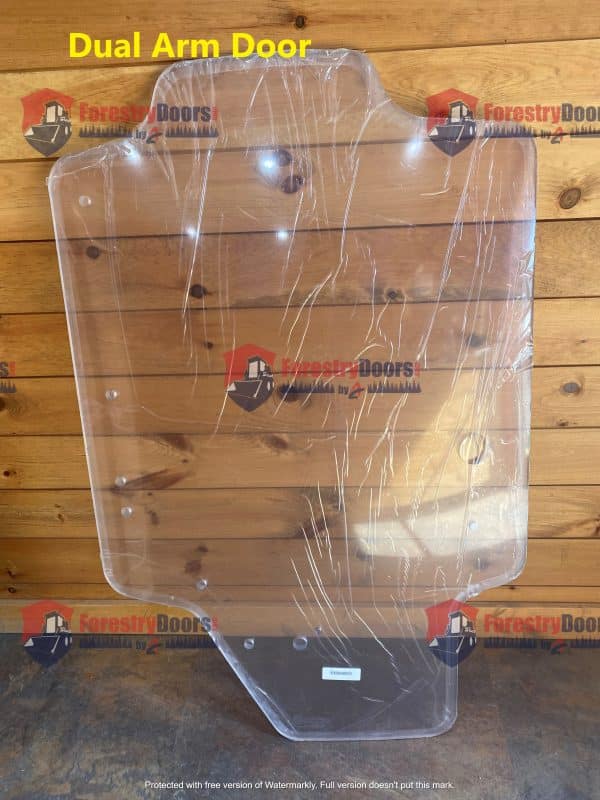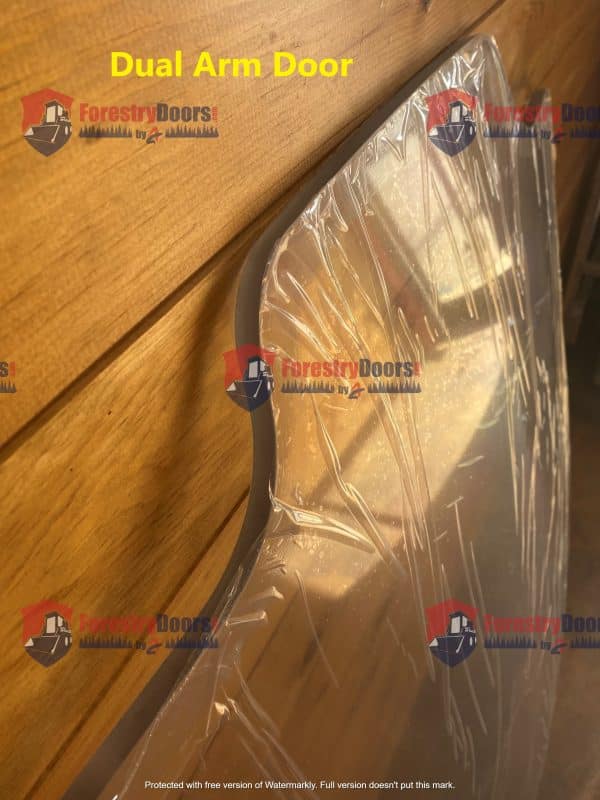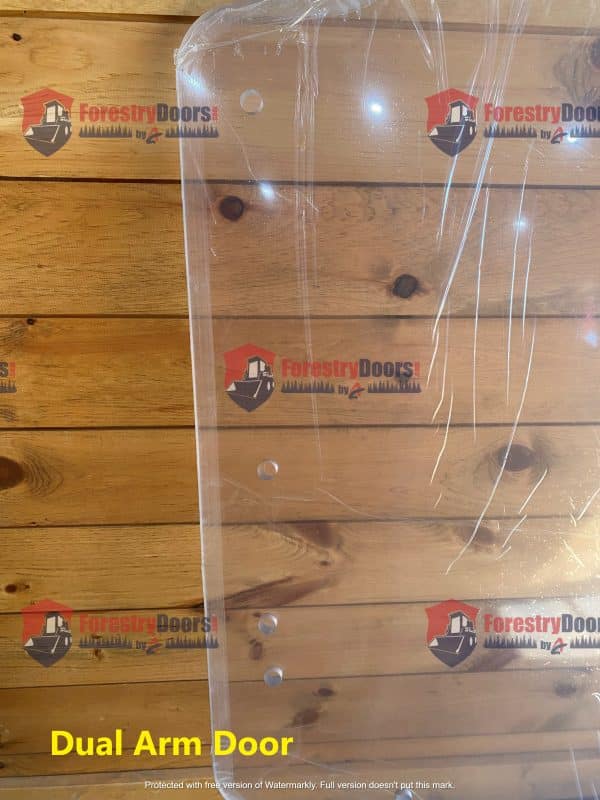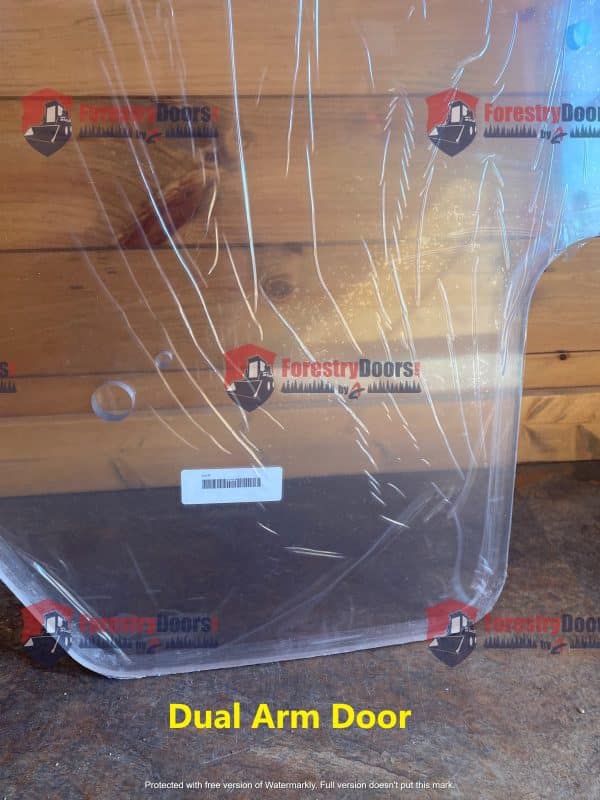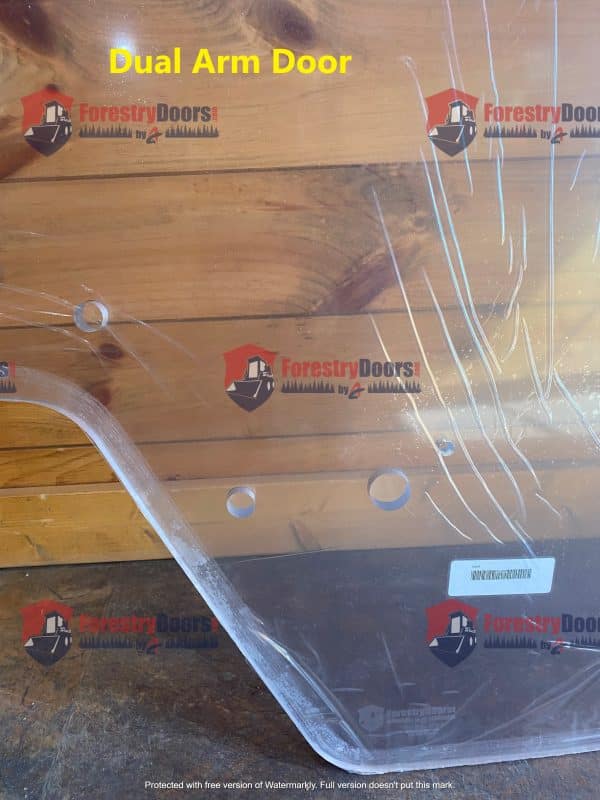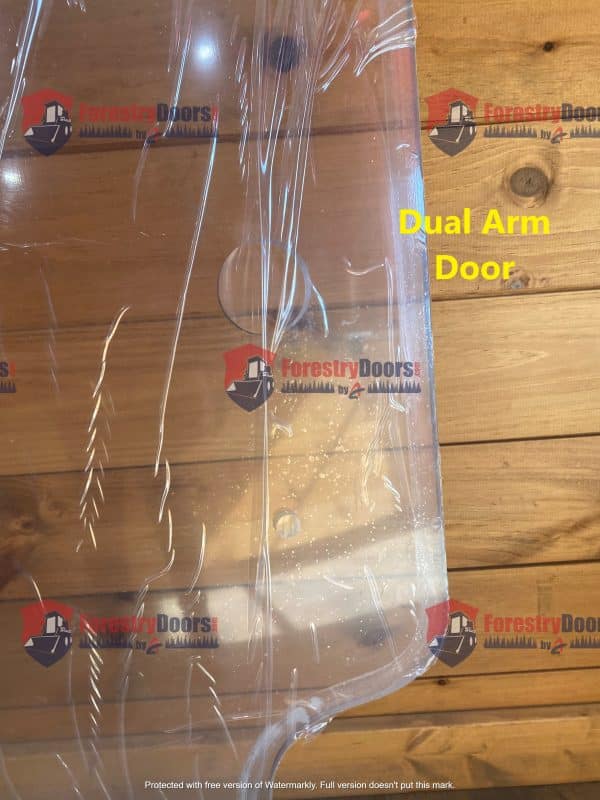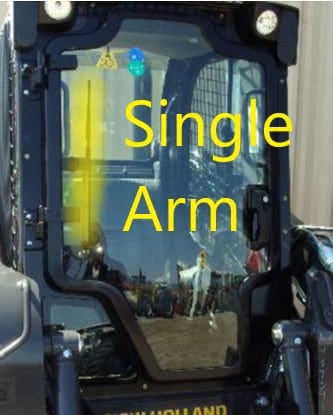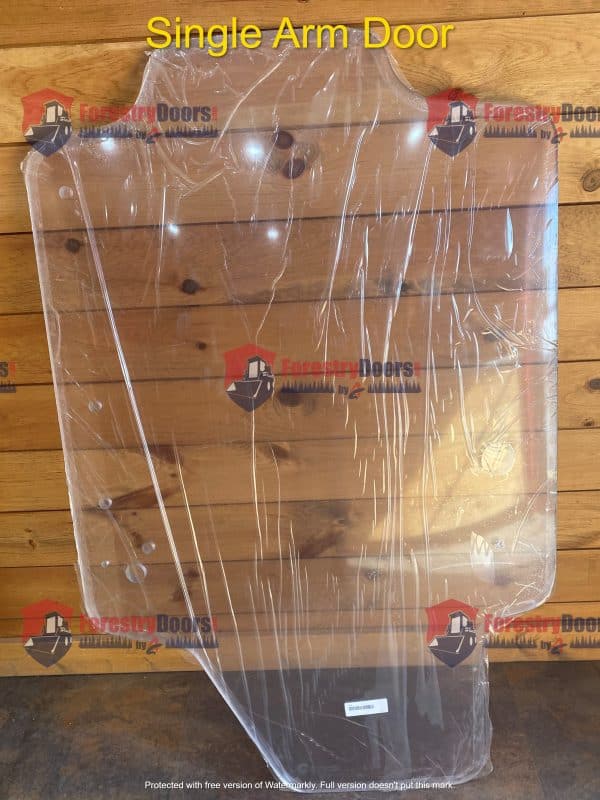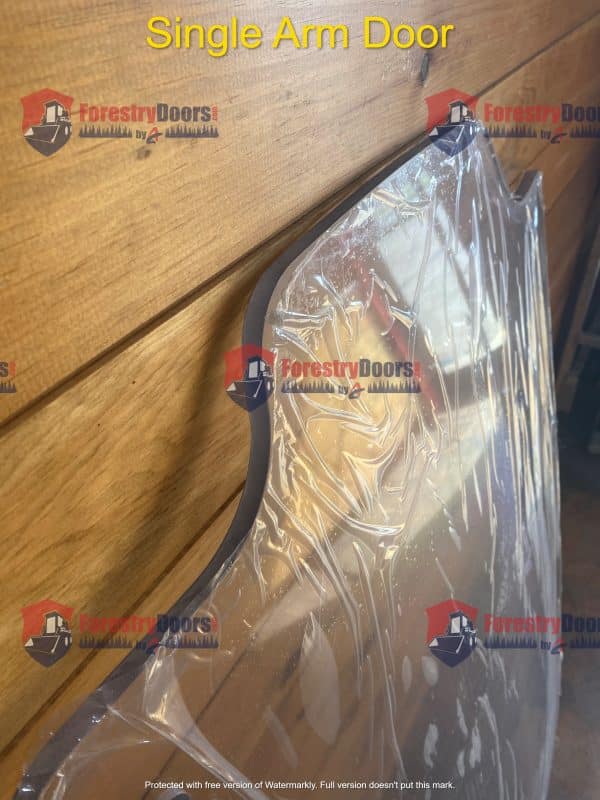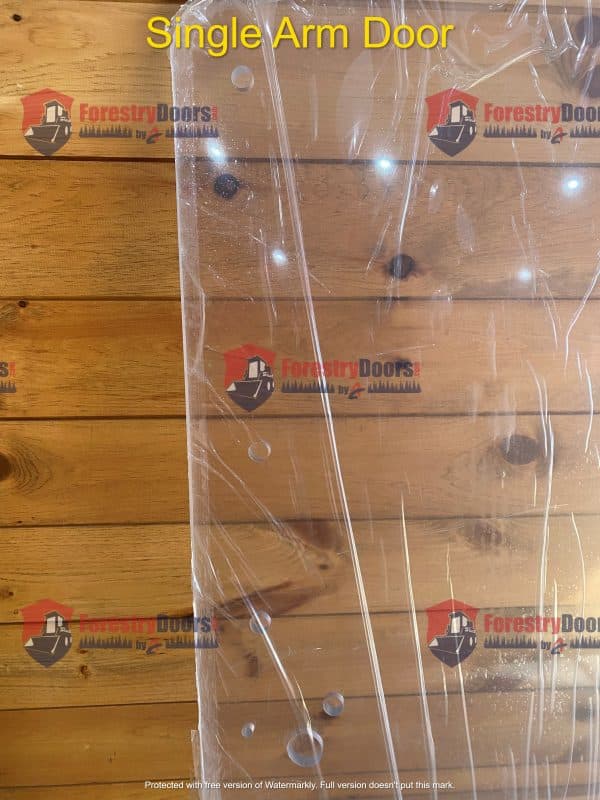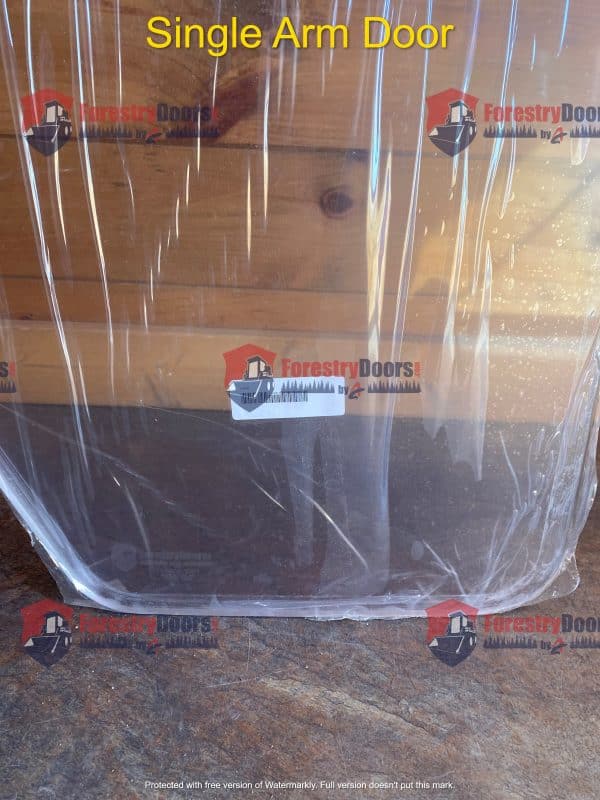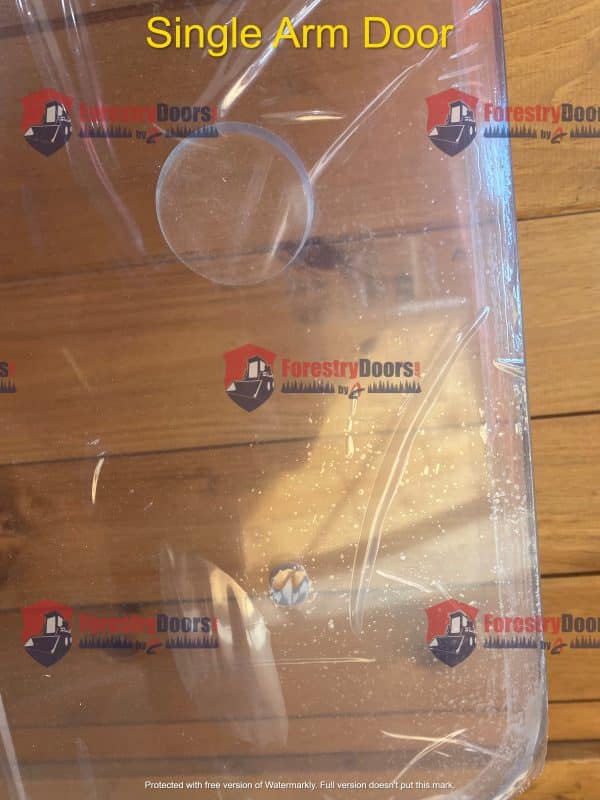 Case SR, TR, SV, & TV Series
You won't find a tougher or more durable replacement windshield for Case skid steer loaders than Forestry Doors' precision-formed and coated polycarbonate windshields. Made for the SR, TR, SV, and TV series, our replacement windshield also greatly improves operator safety and comfort in a variety of ways. The polycarbonate material is impact-resistant, abrasion-resistant, and 250 times stronger than the standard OEM glass, all while being half as heavy. It's also noise-reducing, able to trap heat in the winter and prevent it from building up in the summer, and increases light transmission and overall visibility. And, with duplicate OEM mounting holes and milled edges, installation is super easy!
Compatibility
Fits the following Case Models:
Case SR130, SR150, SR160, SR175, SR200, SR210, SR220, SR240, SR250, SR270, SR300
Case TR270, TR310, TR320, TR340
Case SV185, SV280, SV300, SV340
Case TV370, TV380, TV450, TV620
Features
Replaces OEM Glass #'s: 84344565 & 47405930 (wiper holes determine #)
Measurements: 8 (single wiper) or 10 (dual wiper) Holes, 740 mm Wide, 1155 mm Height
Clear Lexan/Polycarbonate material is impact-resistant
Increased durability
Increases operator safety
Easily replaces OEM factory glass
Coated on both sides for optimal abrasion-resistance
Duplicates OEM mounting holes
Milled edges make swapping out the door seal fast and easy
1/2 the weight of glass
250 times stronger than glass
Noise reducing
Increases light transmission and visibility
Decreased summer heat gain
Reduced winter heat loss
Hardware not included
Please note: 1/2″ doors might require longer bolts for some hardware.